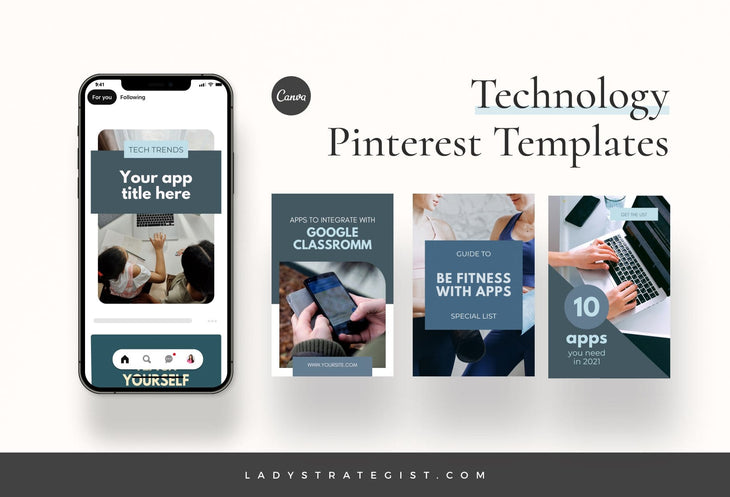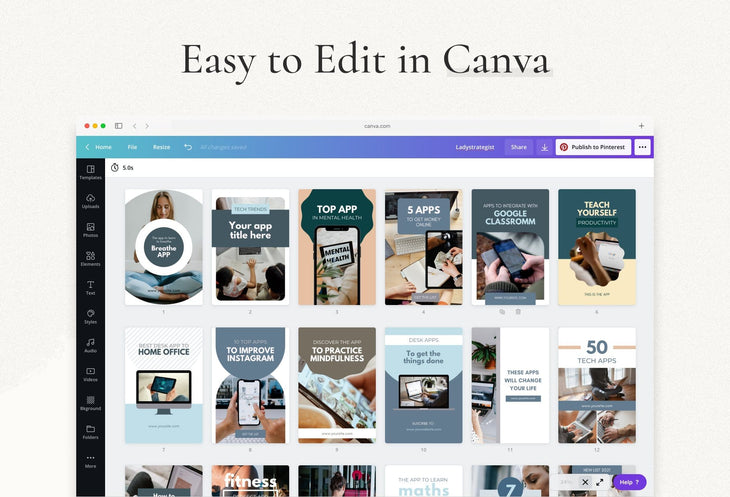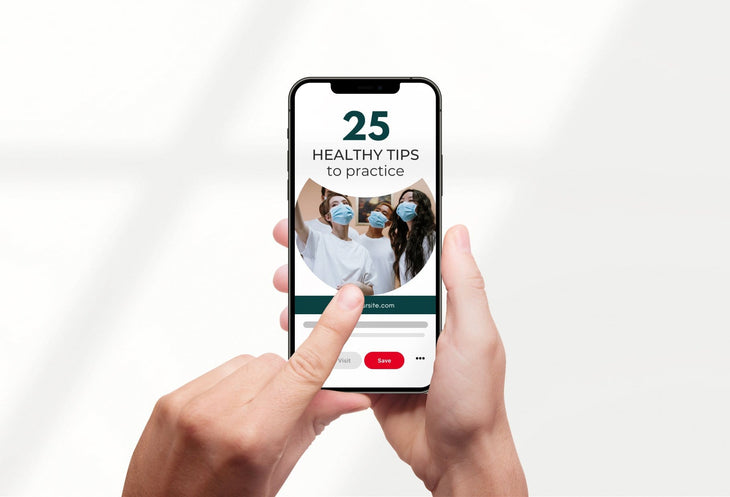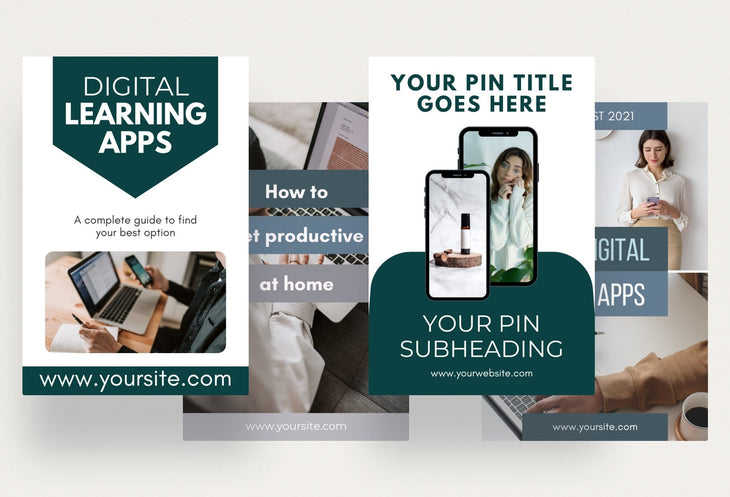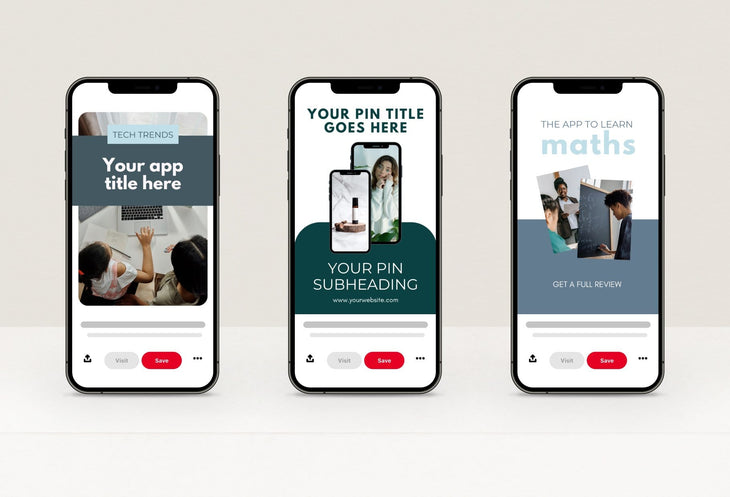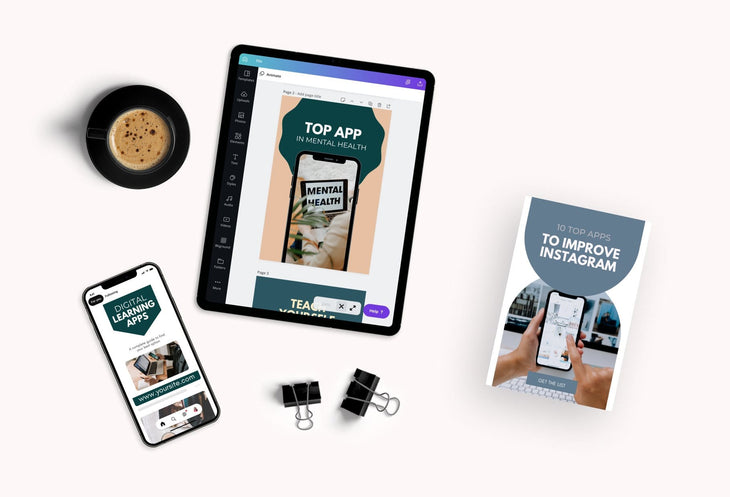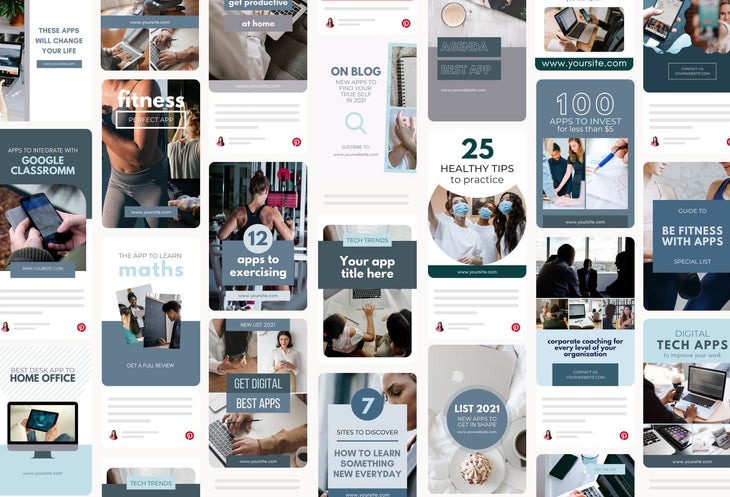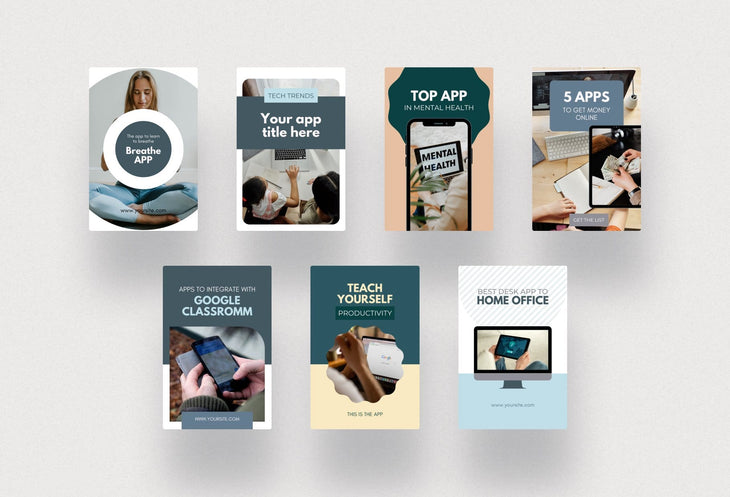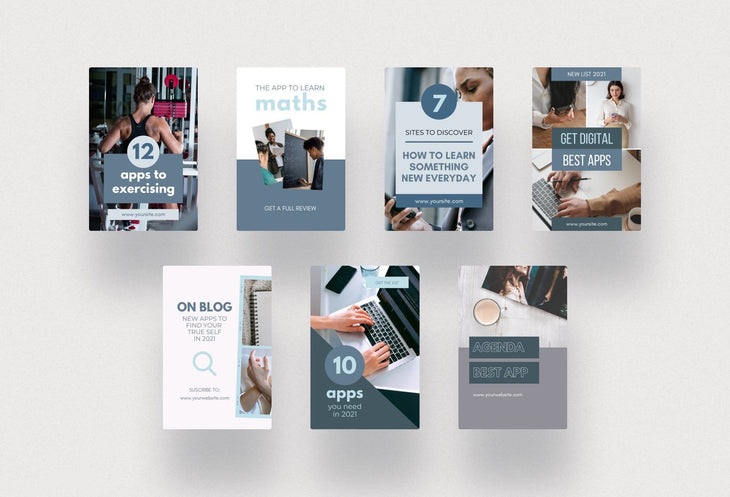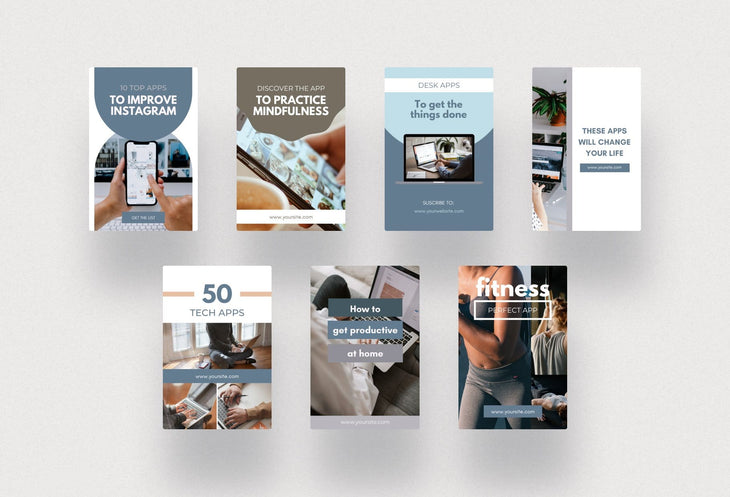 Technology Pinterest Template
Highlights
Digital download
Digital file type(s): 1 PDF file
Compatible with: Canva Free and Pro
Overwhelmed by the amount of pins you need to create?
I've got your back! With these templates, you can easily create beautiful Pinterest images in minutes. No more spending hours on a single pin! Plus, they're so easy to use that even if you've never created a pin before, it'll be as simple as 1-2-3!
Instant Download | No Paid Canva Account Needed | Fully Customizable.
HOW IT WORKS:

After completing the Checkout Process you will receive a PDF file with the direct links to access your templates.
You only need a Free Canva Account.
If you need help, please contact me here.
Technology Pinterest Template
Highlights
Digital download
Digital file type(s): 1 PDF file
Compatible with: Canva Free and Pro
Complete Checkout Process
After completing the checkout process you will instantly receive your files in your email.
Check your email to access your content
Click the link to download the PDF with the direct Canva links
Customize to your liking, export, and share
Buy once and you are able to download all of our assets forever.